Residential Waste Services
For households that want the convience of home waste pickup.
Commercial Waste Services
For companies that need to optimize their waste efficiency.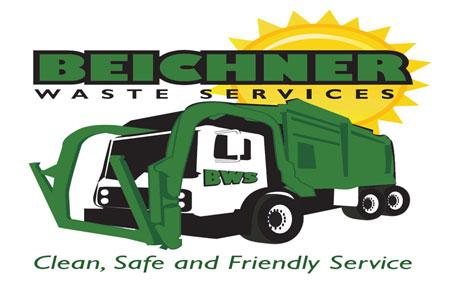 Why choose Beichner Waste?
Reliable

Affordable

Local

Clean, Safe, Friendly Service
Beichner Waste Services
BWS offers a full range of front-load dumpsters for use in Chautauqua and Cattaraugus Counties. We will do our best to meet all your disposal and recycling needs.
Sizes range from 2 to 8 yards to efficiently handle your business waste stream.
Six-yard containers are great for your household remodeling or cleanup project.
Also Available in most of Cattaraugus & Chautauqua Counties:
Roll-off service
Residential Curbside Pickup
Call today to see if we can provide service at your address.
Our friendly office staff are looking forward to hearing from you!
Recycling Calendar for 2023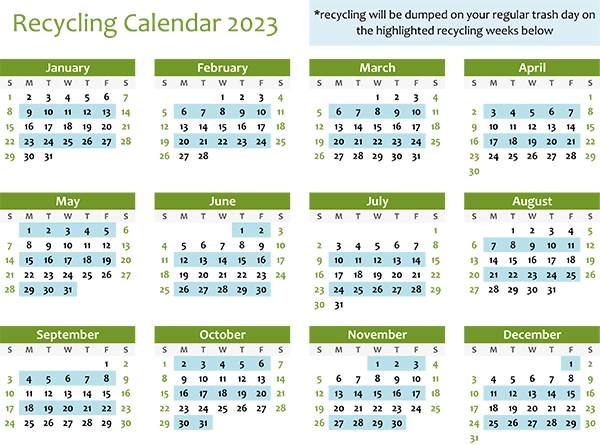 Recycling Calendar for 2024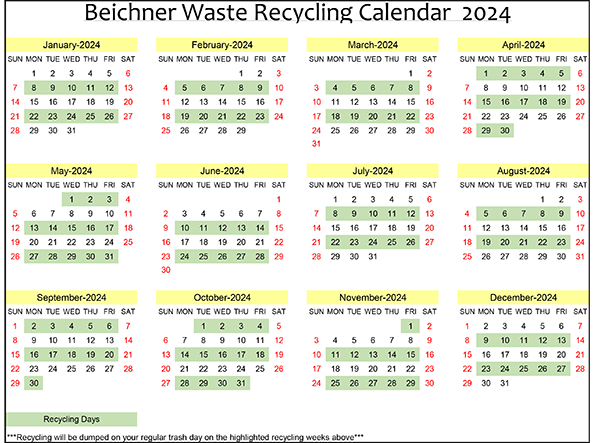 Providing Waste Services in Chautauqua and Cattaraugus Counties including:
Allegany, NY, Cassadaga, NY, Falconer, NY, Frewsburg, NY, Jamestown NY, Lakewood, NY, Olean, NY, Randolph, NY, Salamanca, NY
Beichner Waste Services | 5786 Route 380, Sinclairville, NY 14782 | Phone: (716) 962-1020